After a hectic day at work, Zai and I were psyched for our much-anticipated dance class at Movement Dance Studio. As the premiere dance studio in Metro Manila, our expectations were quite high. From the 28th floor of Union Bank Plaza, you have to take the circular stairs up to their reception. Walking in, I was very impressed with the upkeep of the place. The spacious lounge had a sleek and stylish vibe with its monochromatic color scheme and I have to say, it was spotless! They also had a flat screen tv mounted on one side of the wall to keep guests entertained. The best feature of their lounge though is the amazing view! It probably looks best during the day when we you can see the sun-lit landscape.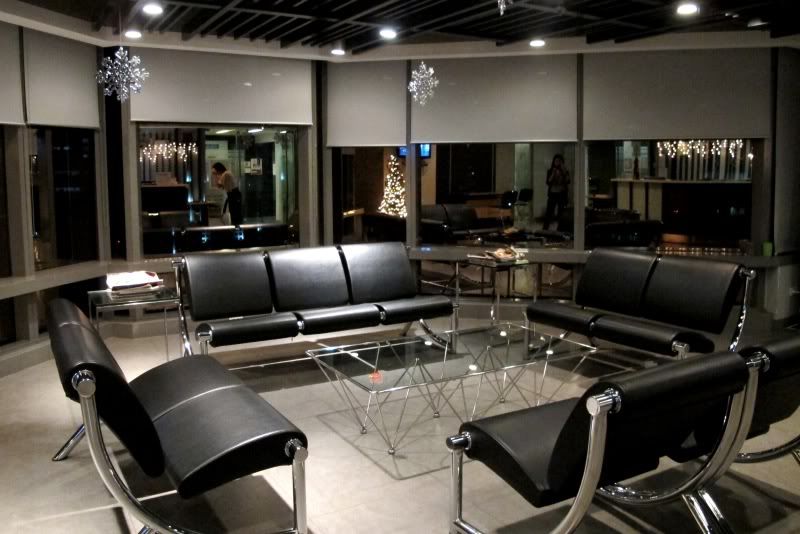 They also did their share of spreading the holiday cheer with a beautifully lit Christmas tree, decorated reception desk and the cutest snowflakes hanging from the ceiling.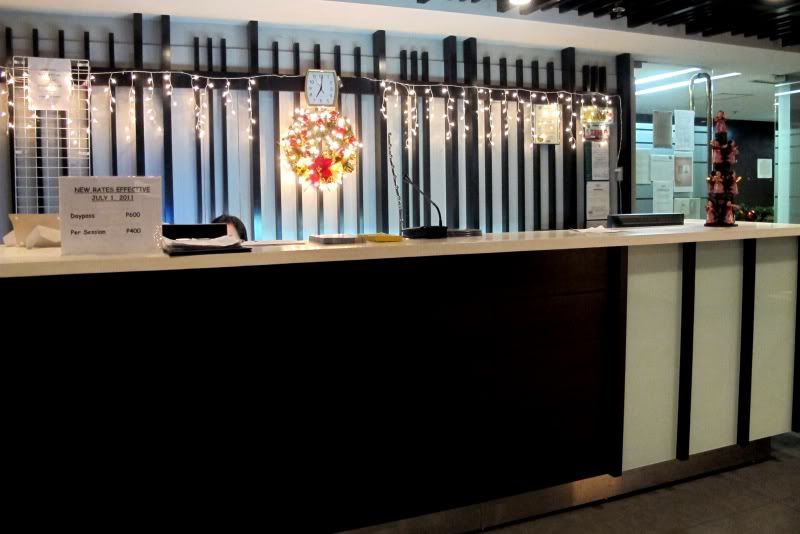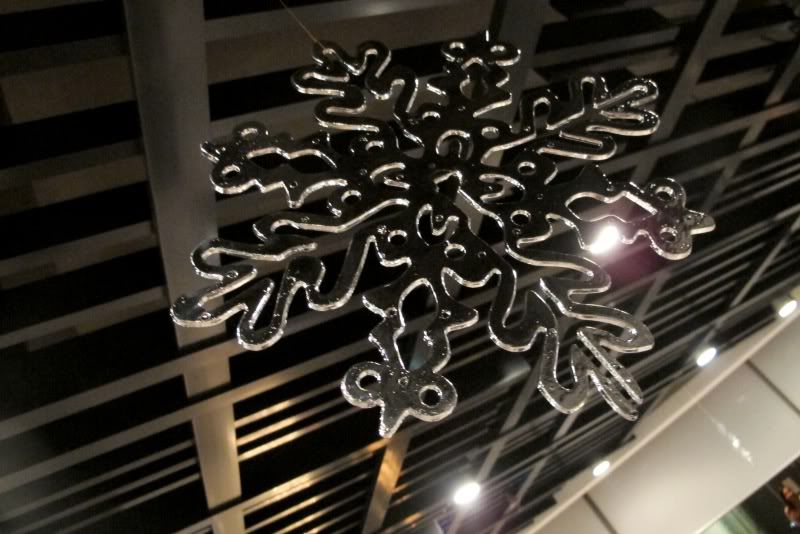 We made reservations for the Cardio Striptease evening class but we came pretty early so we decided to change first. Being a girl, I'm a little particular about restrooms so I was very happy that it was spacious, well-lit and squeaky clean. They had hot/cold showers and lockers as well so you can come from work, take a class and even leave for a date afterwards! Since we had extra time on our hands, we sat in to watch the zumba class and even got to use their complimentary wi-fi while waiting!
Our lovely and charismatic teacher, Joan, was such a joy! She started us with a warm-up session, taught us a couple of moves and even did a whole choreography on the spot! The class was all about building your confidence, being comfortable in your own skin and simply letting loose. Everyone in the room was so game that we really didn't feel shy about letting it all out. Joan was also so encouraging, telling us all to feel the music and be comfortable about being sexy. Needless to say, Zai and I really enjoyed ourselves!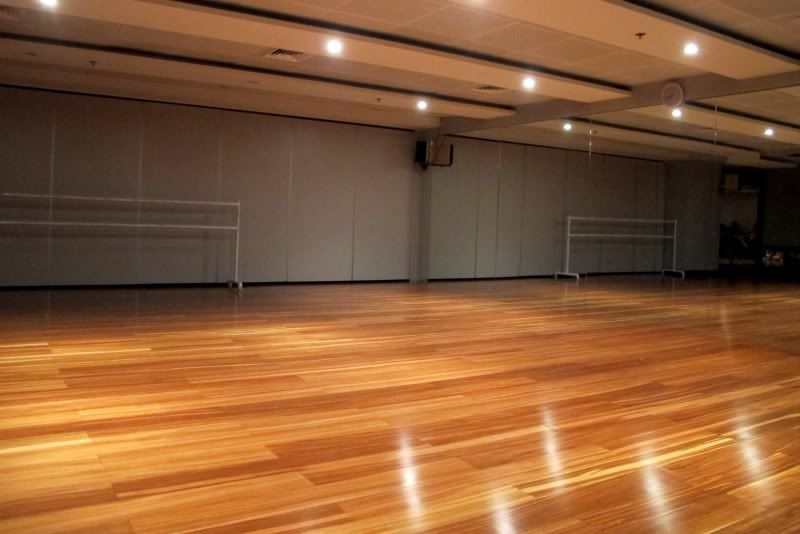 Movement Dance Studio is undoubtedly the premiere dance and fitness studio in the Philippines. Dance transcends all ages, shapes and sizes and with the variety of dance classes to choose from, there really is something for everyone. Zumba, Belly Dancing, Cardo Striptease, Pole Dancing and Hiphop are just a few of the many classes you can take. Personally as well, I think dancing is such a healthy, fun and exciting way to keep your body fit and your confidence level up. So if you're tired of the usual work-out, get your heart pumping and endorphins skyrocketing with no less than the best, Movement Dance Studio!
Buy thi Deal